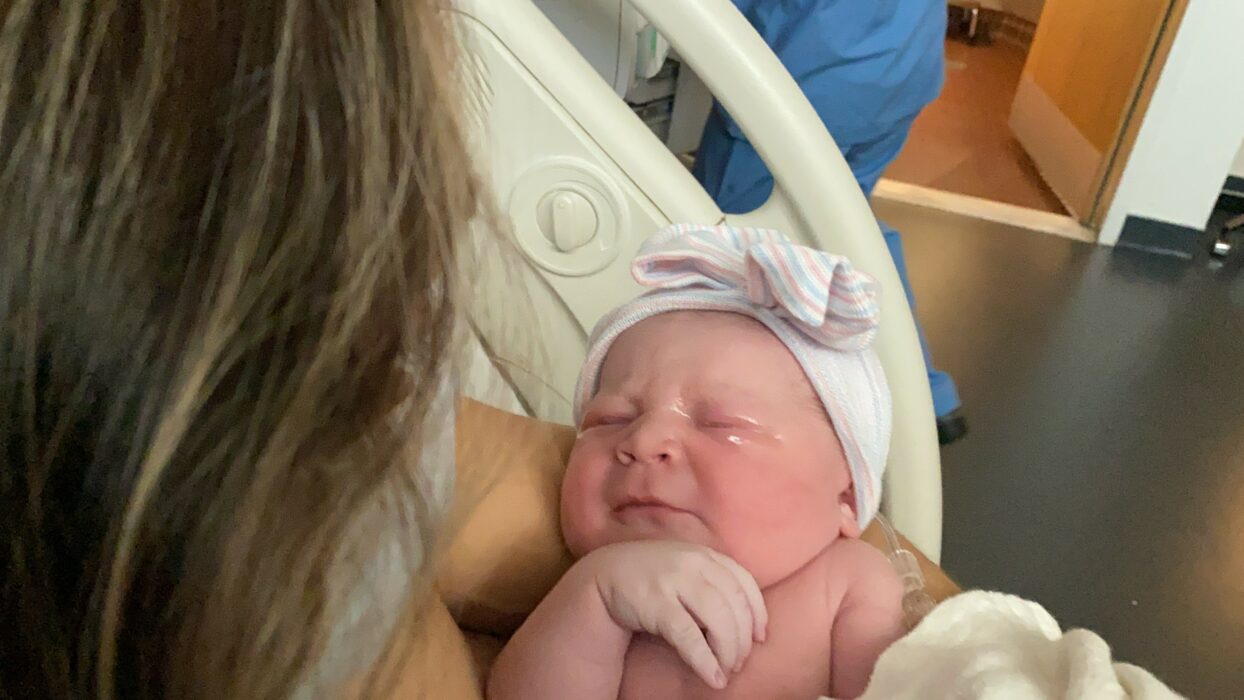 Well here's a little good news! Congratulations to Matt Margiotta and his wife Rachel as they welcome beautiful Stella Rae into this world! What a blessing!
Good job on those runs guys!
This one is a little more aggressive. Give it a try. 2:1 singles or do jumping jacks 1:1.

METCON
50-40-30-20-10
Burpees
Squats
Double Unders
Sit-Ups