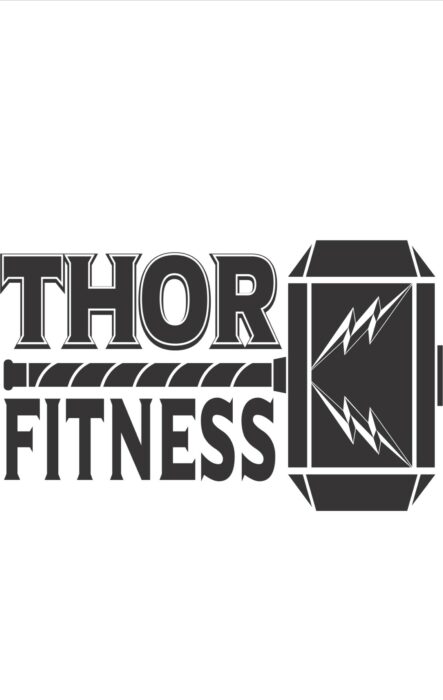 Look! New name and similar but different website. So we have a couple of things. First, the new website is Thor-Fitness.com
Secondly, there has been a lot of upheaval in the CrossFit community recently. However, they are slowly making positive changes. I just got another outreach email from Dave Castro that looks really promising as they are assigning reps for every area to personally meet with affiliates and help them positively affect the community. I would love for us to feel proud about representing HQ as an affiliate once again and from what I've seen recently, I have confidence it will happen. I will get some feedback from you guys in the coming weeks about this. And . . . if all goes well we',ll be looking at Thor Fitness, Home of CrossFit Valhalla.
But for now, we are Thor Fitness with the same pain and suffering you're familiar with. Matt McGuire has done a great job with an online store for new gear if you're interested. That will launch soon along with our new IG and Facebook pages.
Thirdly, reopening. It looks like if all things go smoothly with the New York State metrics, July 8 will be the Phase 4 reopen date! So let's plan for that!!
I will keep you updated on the new protocols as they are released. When class sizes and social distancing requirements are detailed, I'll inform you of what you can expect! Thanks for sticking in.
METCON
"End Zone"
10 Pushups
Lunge 10 yards
10 Situps
Repeat until you score a touchdown (100 yards)
Change Direction
10 Pushups
Broad Jump 10 yards
10 Situps
Broad Jump 10 Yards
Repeat until you score a touchdown
Scaled: Kneeling push-ups