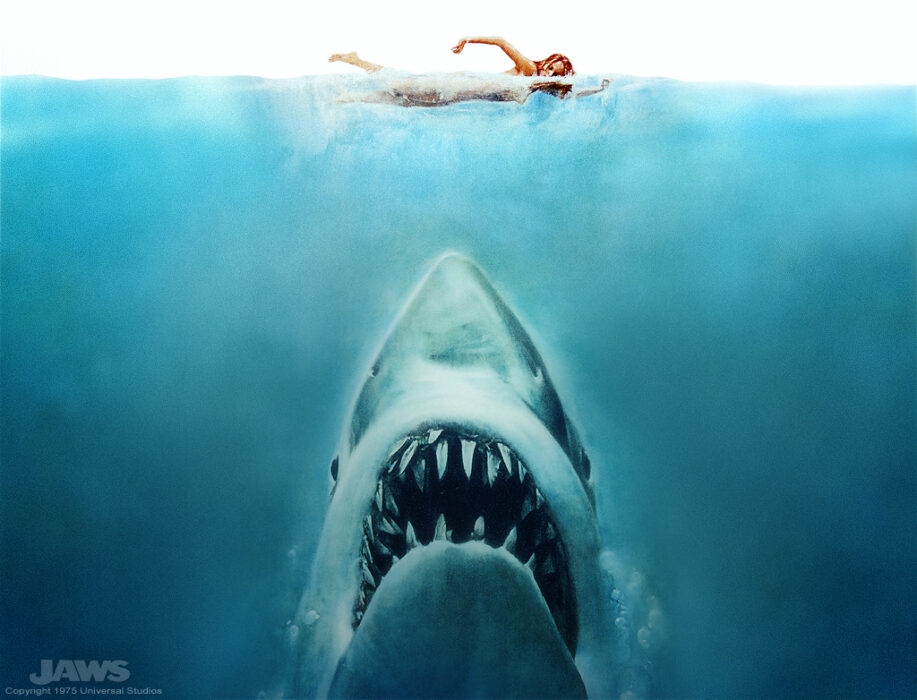 MONSTER MONDAY



We have a partner WOD for Monster Monday! Push your partner and see how fast you can finish!
We'll be sharing bikes getting on and off. You and your partner will combine to get these reps, switching back and forth as prescribed below. These are the RX numbers and weights. We'll work together to come up with scales for loading and cals.
Metcon

240 Cal Assault Bike (12 Cals at a time, switching back and forth)
120 clean and jerks 135/95 (6 singles back and forth)
200 Burpees (10 burpees back and forth)

We'll set up, warm up some clean and jerks and get it going. We'll time cap this at 45 minutes.