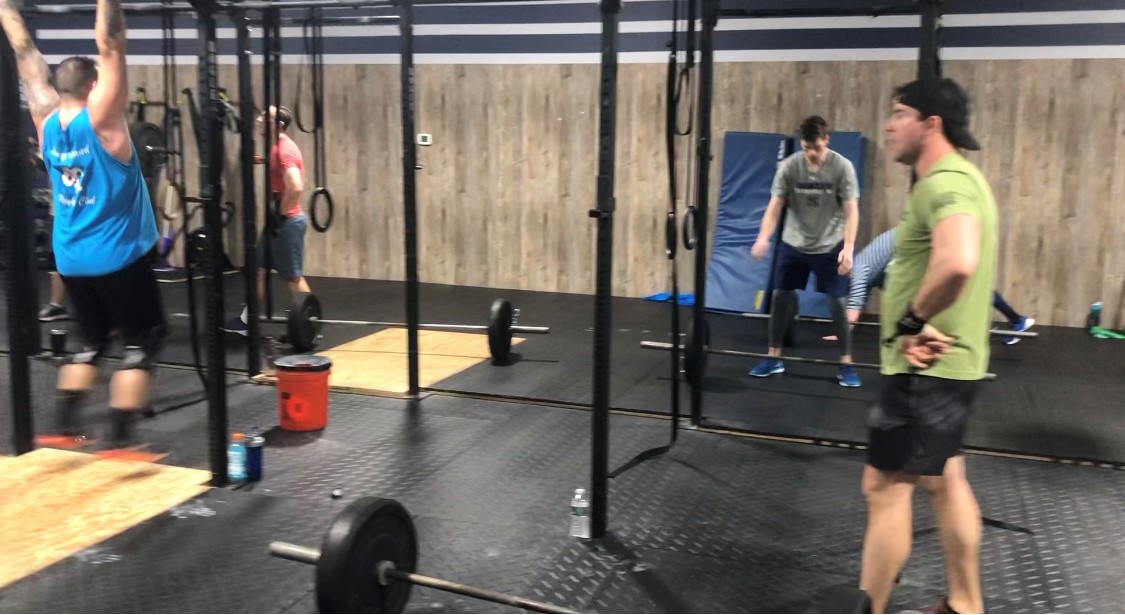 FYI, TRIIB did an update on their mobile app. If you have an issue checking into class, it's a known issue and they're working on it. Don't stress. Just come on in. No burpee penalty lol.
STRENGTH
Pause Overhead squats
2/2/2/2/2
3 second pause at bottom. This will reduce the weight you are able to lift. Don't be discouraged. Spend time in the hole and get comfortable there. Don't worry about the number.
METCON
"Overwatch"
100 DU Buy in
21-15-9
Overhead Squats (95/65)
Toes To Bar
100 DU Cash Out
FITNESS: 200 Single unders, 75/55, Kipping knee raises