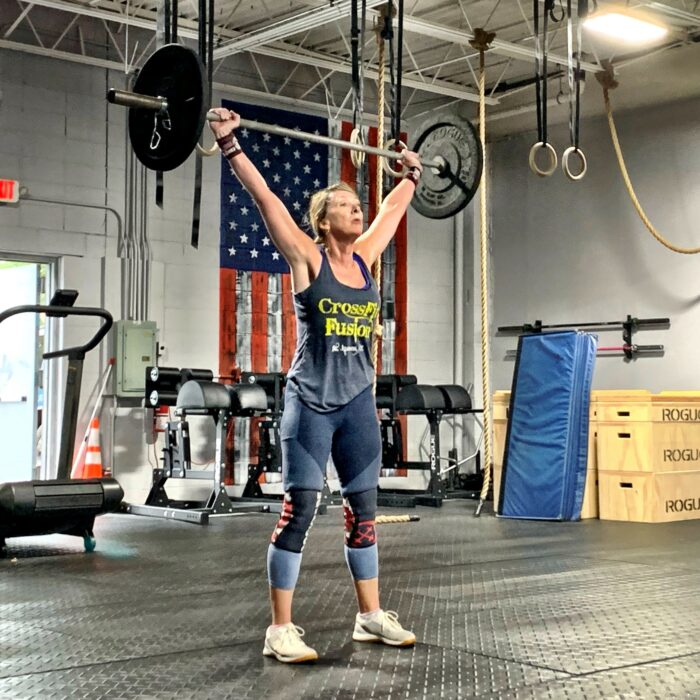 For strength we are using the same concept as Monday. Let's finish with a heavy single at 85% of our 1 rep max weight and work on starting position and descent.
The Metcon is meant to be fast so let's push. We've had some longer workouts where pacing is important. Let's push the pace here.
Part A
STRENGTH
Deadlifts
2/2/1/1/1

Part B
METCON
21-15-9
Deadlifts (185/115)
Toes To Bar
Cal Row
PERFORMANCE: 155/105
FITNESS: 135/95, Knee raises (Knees raises are an Open scale so if you're shoulders are okay I'd like to see this. If not, abmat situps, reverse crunches or candlesticks.

Part C
Midline
21-15-9
Abmat Situps
Russian Twists 35/20 DB