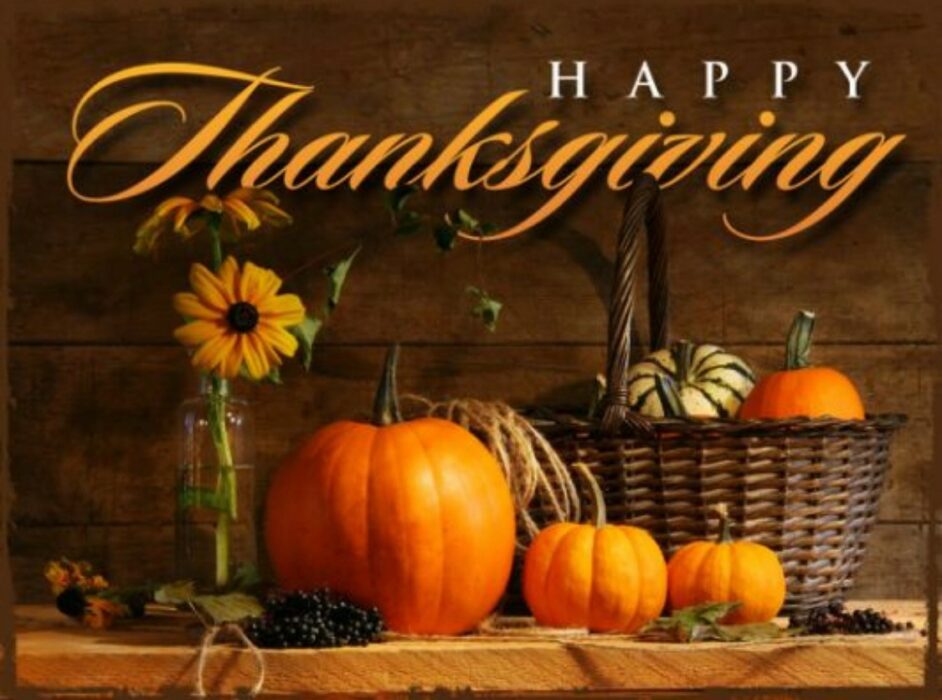 Updated schedule! We added a 7am for those who have to be out early. So for Thanksgiving we have a 7, 8 and 9.
Partner WOD for Thanksgiving! We'll split the reps evenly between partners. See below. There's no reason to be intimidated when you work out with a partner. You can use two barbells and whatever weight you're comfortable with. No pressure, just getting our reps done. Well, except if you drop the bar before your set is done . .
METCON
"Ozzy and Zakk"
2k Row-Alternating 200m sprints
60 Front Squats 95/65-alternating every ten unbroken reps.

60 SDHP 95/65-alternating every 5 unbroken reps
60 Hang Power Snatches 95/65-Alternating every five unbroken reps
120 Cal Assault-Switch every 10 cals for 12 Rounds, so 6 each
****IF YOU DROP THE BAR BEFORE YOUR UNBROKEN SET IS COMPLETED, 5 BURPEE PENALTY****
PERFORMANCE-75/55
FITNESS-65/45