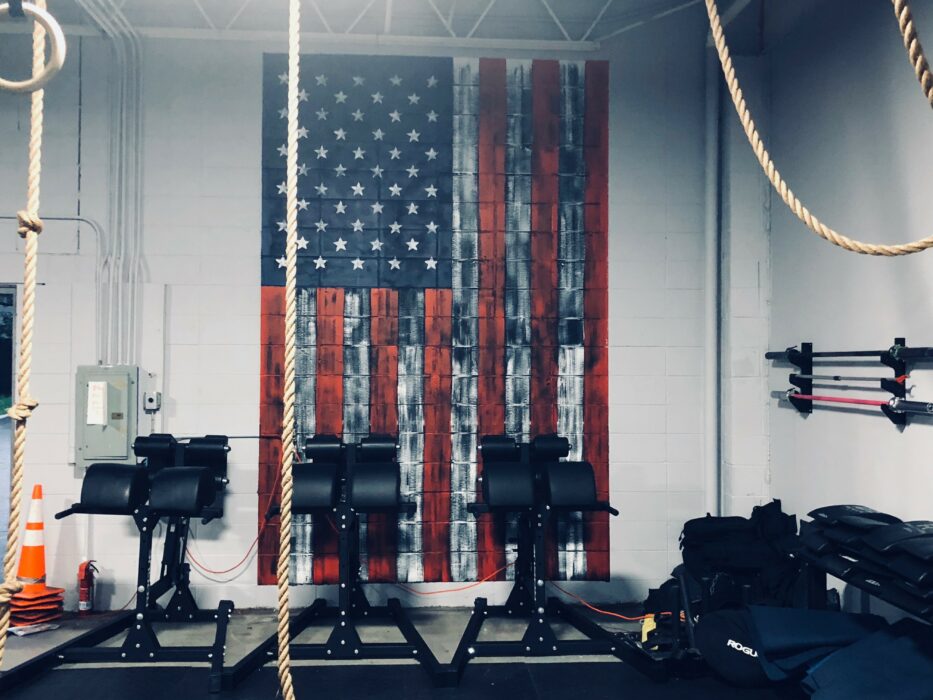 Here we go guys. The last workout.
I hope that what Patty started, and I hopefully built on, stays with you forever. I think we're all a little changed for the better as a result of our time at Fusion/Thor. Tougher physically and mentally and with a wider circle of awesome friends than I ever thought I'd have.
Thank, also, to everyone for being so gracious and kind and generous through the lockdown, as well as through the difficult months following it. And thank you for being so understanding through this transition to a new season.
Thanks to Patty for making all of this possible.
Finally a huge shoutout to Mike R and Matt Z for being there for me at the end.

Alright. Enough of that. Let's work.
Partner wod suggested by Pam, Queen of Open Gym. We're going at 8 and 9 along with breakfast. Come in and get it done!

AMRAP With Partner in 40 Minutes
Every 2 Minutes Perform:
8 Wall Balls
8 Deadlifts 95/65
8 Power Cleans 95/65
8 Shoulder to Overheads 95/65
Max Cal Row in remaining time
One partner works at a time. You go, I go, style.
Score is the total number of repetitions completed by both partners.