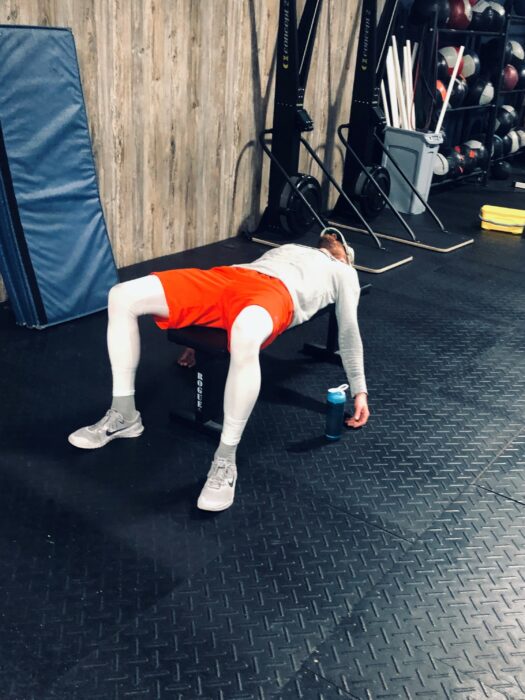 Today we will be working on barbell cycling during strength. We should start light and touch and go these reps building to a heavy set of three.
Guys! Please watch this . . .
This is the push-up. These are sets of 6. Boys, let's get the chest to the ground and lock out at the top! Girls, body stays rigid all the way up. We can do this.
STRENGTH
Power Clean
5/5/3/3/3
METCON
"The Chief"
3 Power Cleans 135/95
6 Push-Ups
9 Air Squats
Rest 1 Minute
PERFORMANCE: 115/80
SCALED: 95/65
Start the round with where you left off. Score is final rounds and reps.