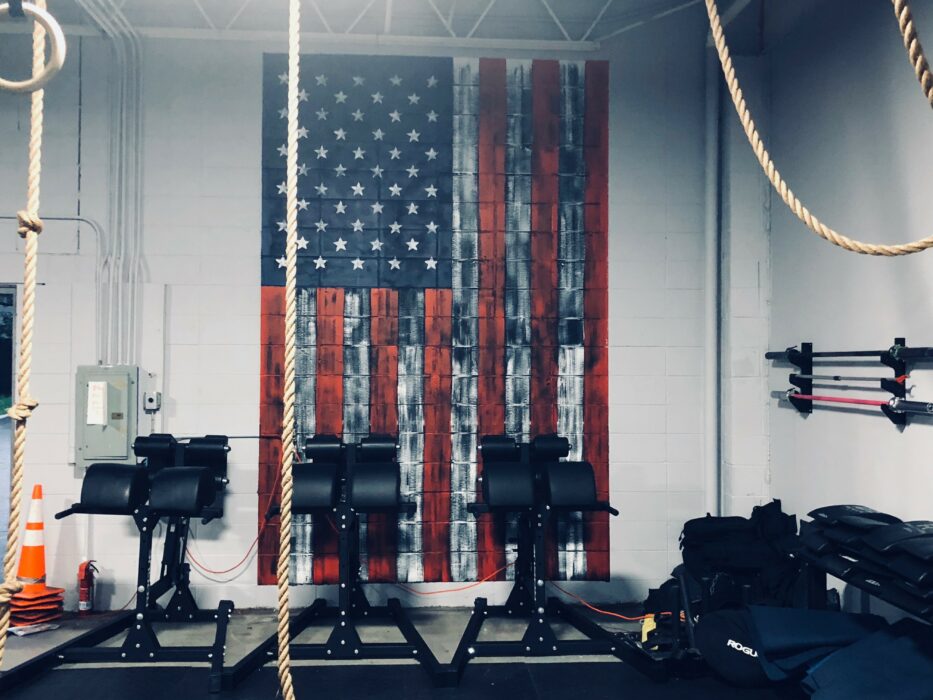 Coaching and scheduling news! On the scheduling front, we are still working on adapting to the new normal with people's hours. Starting next week, the 6:45am class will be Monday through Thursday and there will be no 6:45am on Friday. Mike R will be coaching Tuesday mornings so you morning people will get the benefit of his Olympic lifting expertise. Ask him questions, don't be shy!
And with that . . . I'm happy to announce that Jamie Maccarone has joined our coaching staff and will be coaching the 5:30am class on Fridays! She's a great athlete and an experienced and knowledgeable CrossFitter. She is going to be a great addition to the Thor Fitness Family. So get up early and come on in to 5:30 on Friday and say hello to Jamie!
On to the workout. Traditionally on 9/11 we would do a Memorial Wod. I feel strongly about these wods but after thinking about it, I don't think it's the right time. They are all very aggressive workouts with no rest or partner workouts. and with masks and post lockdown I'd feel better with a normal day's work.
Let's wear something patriotic and take a minute to think about that terrible day.
Part A
4 Rounds
200 Meter Run
8 Scap Ring Rows
8 KB SDHP 53/35
Part B
Floating Snatch Grip Deadlift
4-4-4-4
20X1
Part C
0-9 Minutes
3 Rounds
15/12 Cal Row
12 Ring Dips
9 Russian KB swings 70/53
Rest till 9 minute mark
9-18 Minutes
3 Rounds
15/12 Row Cals
12 Alt Rotating Pushups
9 Russian KB swings 70/53
Rest till 18 Minute Mark
18-27 Minutes
3 Rounds
15 Row Cals
12 Burpees
9 Russian KB swings 70/53
Performance: 53/35
Fitness: 44/26, Bench Dips
https://docs.google.com/forms/d/e/1FAIpQLSfbnExV56zWM1I40xpN-VWFIWEix1y-Thd10jPZ1RyRezEttg/viewform?usp=sf_link