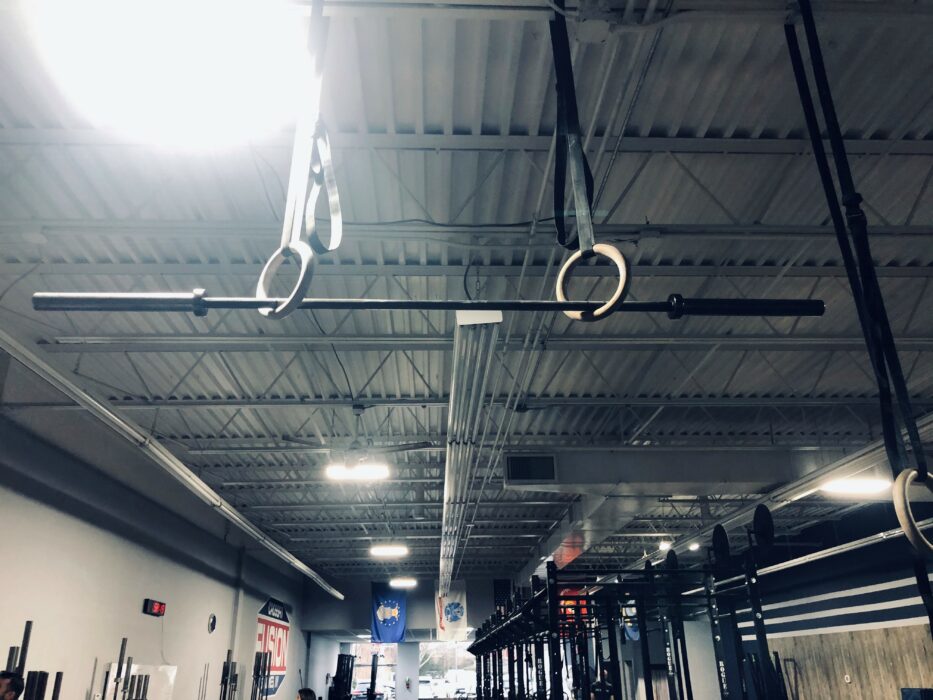 We have assault bike as part of our wod Friday. If there are more than 7 people in class, the coach will arrange to have people start on different stations and you can share with someone of similar height.


STRENGTH
10-8-6-4-2
Bench Press-55% of one rep max
Strict Pull-ups
* If you don't have strict pull-ups, use a box and do 5-4-3-2-1 jumping pull-up with a slow negative, or ring rows with one second pause at top and 3 second negative. No bands today.

METCON
"Hold on a Minute"
EMOTM 21
OPEN
12/9 Cal Assault
8 Deadlifts 225/155
10 Single arm DB Hang Clean and Jerks- 5 Right, then 5 Left 50/35
PERFORMANCE: 185/135
FITNESS: 135/95, 35/25